Affiliations & Collaborations
PetroVision holds affiliations and collaborations with various expert entities in the oil and gas sector to provide the clients with a wider range of services and further the development of its activities. Collaborations are with industry leading experts in providing technical knowledge, software development and academic contribution.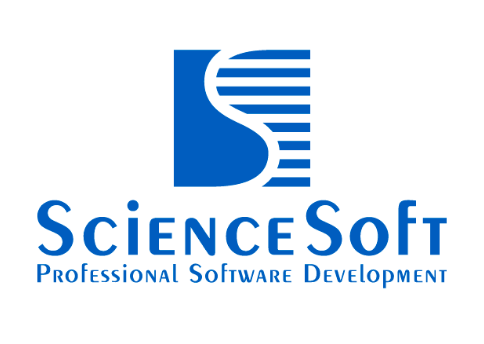 Sciencesoft
Sciencesoft company develops reservoir engineering simulation software that significantly enhances productivity and effectiveness by providing the tools to make supported predictions and forecast oil and gas production potentials. Its software packages enable engineers to make multi-million dollar field planning and development decisions.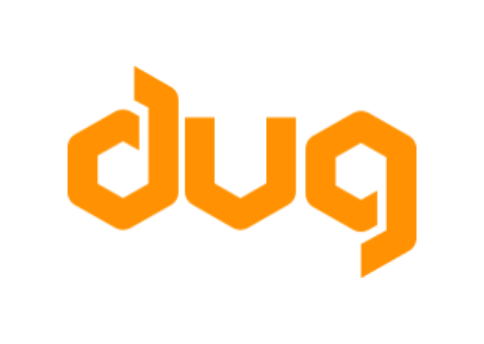 DUG
DUG is a technology company at the forefront of high-performance computing (HPC) that provides innovative hardware and software solutions for the global technology and resource sectors that enables the client to leverage large and complex data sets.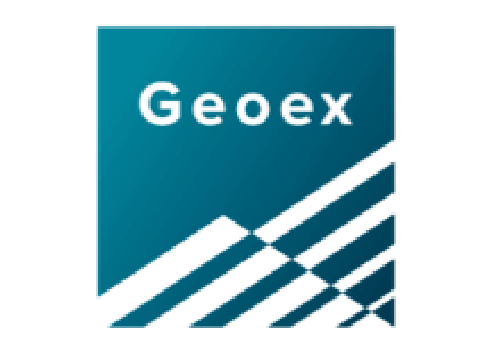 GeoEx
GeoEx is a multi-disciplinary geophysical and geological service company, providing support to Oil & Gas companies and governments to develop an efficient exploration strategy.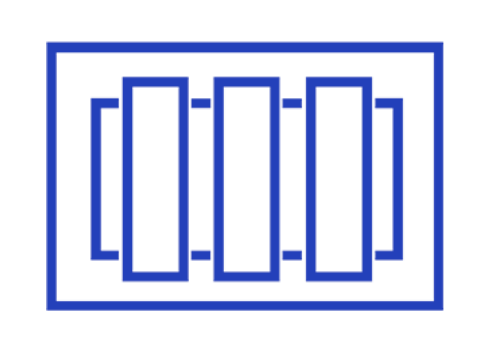 Troika
Troika is a world-leading provider of seismic data management software, consultancy, and services. Troika provides solutions to retrieve and repair legacy formats, merge and check navigation data and visualise quality control attributes.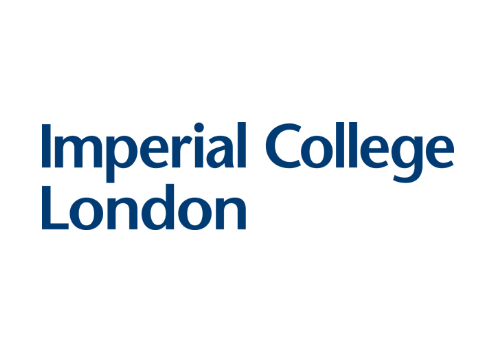 Imperial College London
Imperial College London world top ten rated university, leader in technological breakthrough and research. PetroVision has collaborated on numerous projects of well testing with the college providing support and guidance to students in the MSc and PhD programs of petroleum engineering.